contact us
shenzhen comwin automation technology co.,ltd.
hotline:0755-23202925
fax:0755-27334697
email:
chengyi@szcomwin.com
q q: 1829542379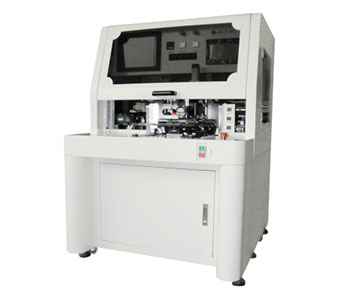 pre-press cyp6h
category:

semi-automatic equipment
model:

pre-press cyp6h
summary:

pre-press cyp6h
details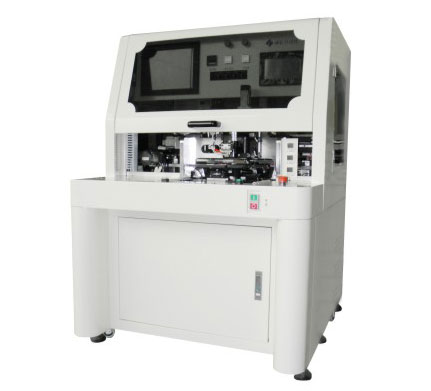 process parameters
●apply to lcd size for a 5-inch stn / cstn / tft-lcds (platform can be expanded to 7 inches);
●panel thickness: 0.3 ~ 1.1mm;
●ic size: min 3.0 * 0.6mm, max 30 * 5.0mm thickness 0.3 ~ 1.0mm
●the minimum distance of the ic glass 0.5mm;
●ic disk size 2/3/4inch the the 2 inch can put 16 inch put 12 put 8 in, 4-inch;
pressure head specifications: 18 * 2.0mm, according to the customer requirements change;
●bonding ic varieties: the same kind of ic;
●the actual accuracy: ± 3μm;
●temperature range: rt-400 ° c;
●heating methods: thermostatically controlled
●process cycle: 3.5 seconds.
actual production can 900pcs / hour or more; ●air consumption: 0.4 cubic meters / minute;
●working pressure 0.4 ~ 0.6mpa;
●power supply: single phase 220v, 50hz, power 1200w;
total weight: 250kg dimension: l1000 * w1070 * h1450 (770)
contact us
shenzhen comwin automation technology co.,ltd.
hotline:0755-23202925
fax:0755-27334697
email:
chengyi@szcomwin.com
q q: 1829542379